Providing Senior Move Management,
Estate Dissolution and Related Services
With guidance, encouragement, and hands-on help.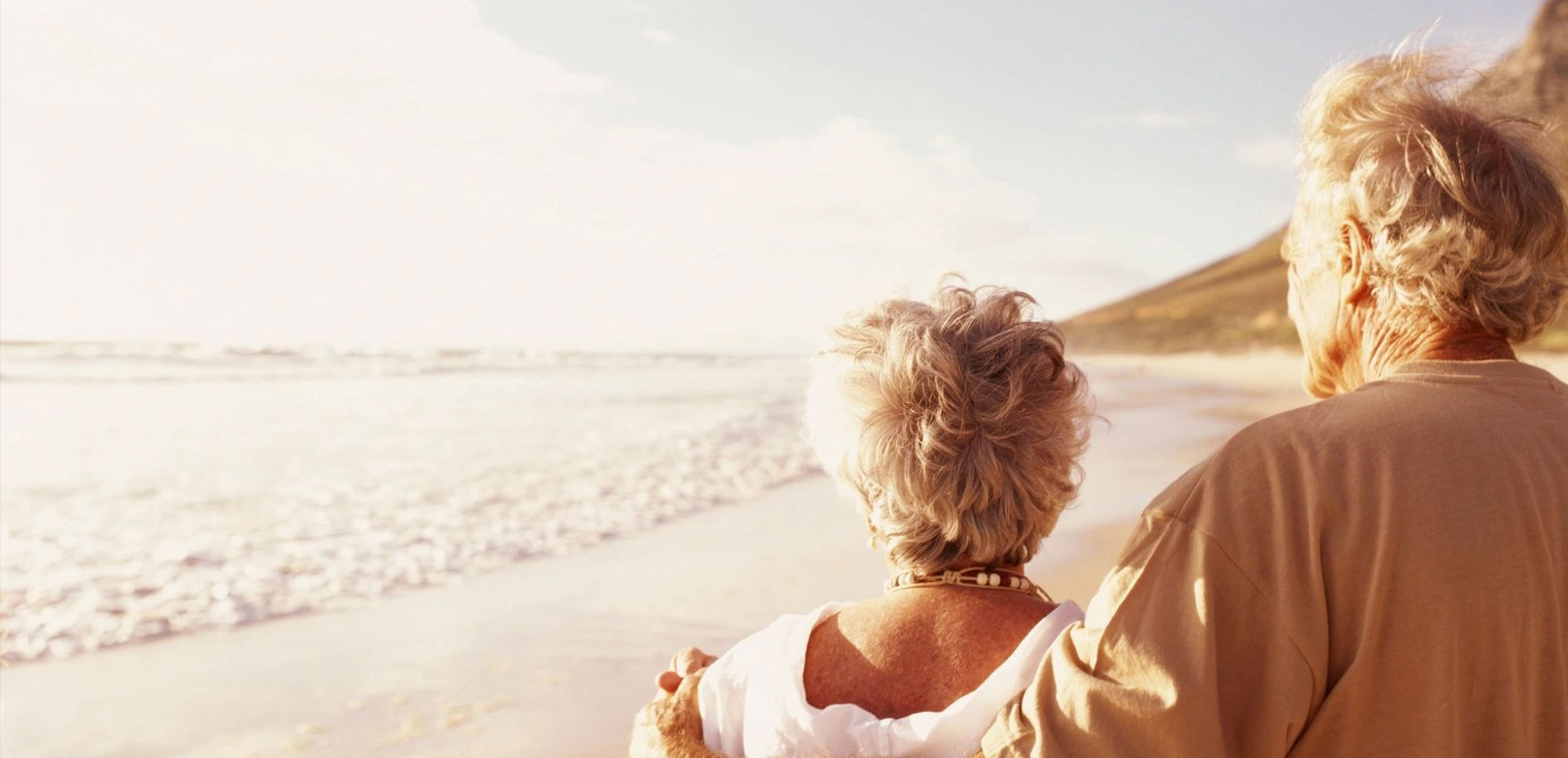 SERVING THE TWIN CITIES, WESTERN SUBURBS AND SOUTHERN MINNESOTA
Your Estate Assistant, LLC understands the physical and emotional stresses associated with change. Whether you're preparing to move, facing mobility challenges, dealing with the death of a loved one or a divorce, Your Estate Assistant is here for you with guidance, encouragement, and hands-on help.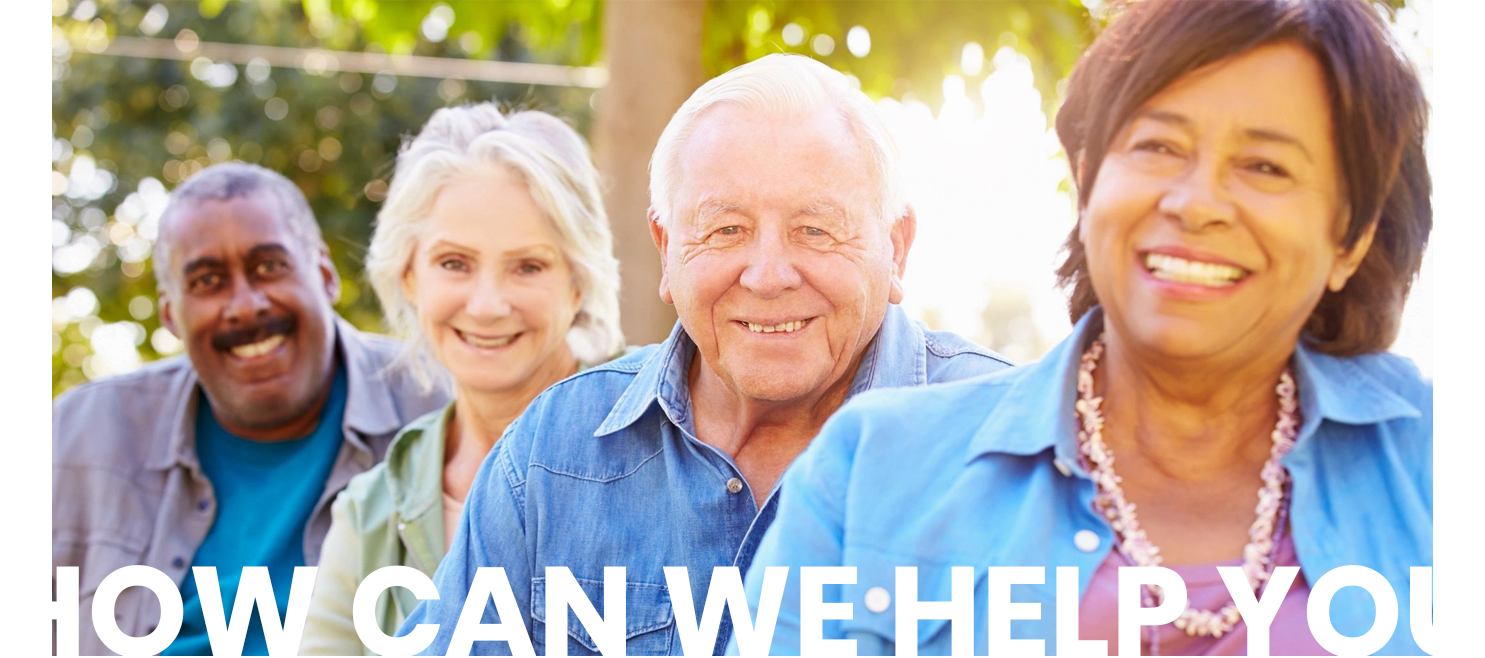 During an initial consultation, Your Estate Assistant, LLC will meet with you and discuss your overall needs, concerns, and expectations. We'll discuss your goals and timeline, and answer any questions you may have. From the information gathered, a scope of work and estimate are prepared for you to consider.
Here are a couple examples
Example one
If there is an upcoming move, our proposed services may include:
Example two
If you are exploring ways to create a safe and secure environment in your existing home, proposed options might include:

About Beth Sutherland
- The Owner
Diverse life experiences coupled with a dynamic project management career provides Beth with a unique understanding and proficiency in managing the physical and emotional logistics of transition and aging in place. A Minnesota native, Beth holds a bachelor's degree in Therapeutic Recreation and Corporate Wellness, and a Master's degree in Spiritual Psychology.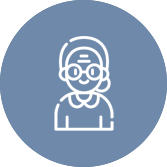 Senior Move Management
Senior Move Management
Personalized move plan, timeline, and logistics
Floor/space plan to determine furnishing fit and placement
Downsizing, sorting, and organizing
Arrange for shipments or storage
Facilitating unwanted items via donations, friends and family, consignment, or other
Assist with professional mover selection
Oversee packing, loading, and unloading
Unpack and organize the new home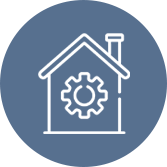 @Home Specialist
@Home Specialist
Assess the livability, safety, and security of an existing home
Recommend home modifications
Implement modifications and/or procure third party expertise
Manage household projects
Assist with daily tasks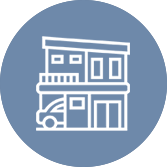 Estate Dissolution
Estate Dissolution
​​Locate valuable documents, sort, organize
Arrange charitable donations and procure IRS receipts
Create an itemized inventory, with or without images
Arrange for shipping or storage
Procure third party expertise (i.e., Appraisal & Sales, Pest Remediation, etc.)
Total cleanout